ALL YEAR ROUND NATURAL TAN
Spray Tans in Bideford
---
We're not always blessed with glorious sunshine here, but we know how good it feels to have that perfect tan which makes you glow which is why we offer spray tans from Fresh Indulgence from our Bideford salon. Fresh Indulgence's values align closely with our own, providing 100% paraben-free products and also being the only UK-based company who ensure all their tanning products conform to the SCCS (Scientific Committee on Consumer Safety) tanning safety guidelines. Our Fresh Indulgence range is suitable for vegans and those with sensitive skin too. Whilst we want you to get your perfect look, we also want to ensure all products we use are ethical and can be enjoyed by all our clients.
---
LET YOUR SKIN GLOW
Half and Full Body Spray Tans
---
We can offer full body spray tanning or half body spray tanning (upper body or legs only) to suit your needs - it might be only one half needs a top up. Please be aware that you will need to have exfoliated, washed and come with no chemicals on your skin as well as being makeup free and waiting loose clothes and flip flops. This is to ensure your safety and the best result so you leave with the perfect tan for your desired look. Take a look at our price list below for our full and half body spray tanning packages, or if you already know what you need hit the book now button below and we'll look forward to making you glow.
---
OTHER SERVICES
Looking for
something else?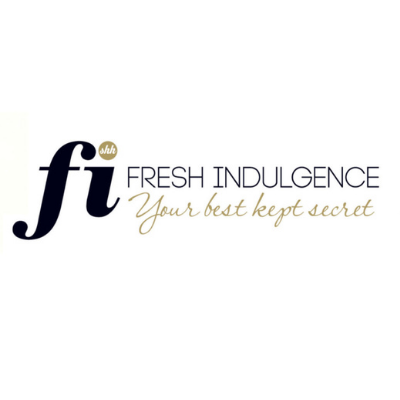 PROTECT YOUR SKIN
Spray Tanning Advice & Aftercare
---
If you have any questions about our spray tan treatments, or any other of our beauty treatments, don't hesitate to get in touch and have a chat with one of our friendly and expert team. Our beauty therapists never let a client walk away unhappy and have years of experience to lend advice or recommend something to complete your perfect look. Contact us using the button below and have a chat today.
---
Sign Up to The Expert Corner
Be the first to hear about our latest offers and get expert tips from our stylists and therapists