YOUR SPECIAL DAY
Wedding Hair in Bideford, North Devon
---
We know that your wedding day is one of the most important days in your life. We know that you've been dreaming about it for a long time, and we know that you're going to want your hair to look perfect, both while you walk down the aisle, and for when you look back through the photo albums.
---
ELEGANCE & CLASS
Full Wedding Hair Service
---
At Beauty & The Bleach, we can offer a full wedding hair service, with custom prices and services targeted to your specific needs. We'll work with your ideas, whether you've been envisioning a style for years and years, or you're stuck for inspiration, to cultivate just the right look for you. We promise beauty and elegance for your big day, and we'll be right there with you to ensure it starts off on a high.
---
Wedding Hair
This is the 1st item
This is the 2nd item
Trial run for brides
We travel to your venue on the day
We take as much time as you need
Blow-drys, Hair Up & Curling
Pre wedding waxing
Wedding makeup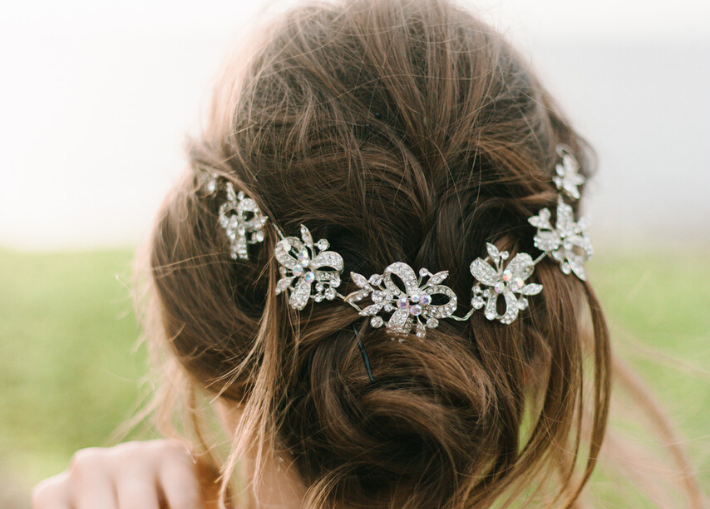 OTHER SERVICES
Looking for
something else?
OUR WORK
Beautiful wedding hair for beautiful brides...
---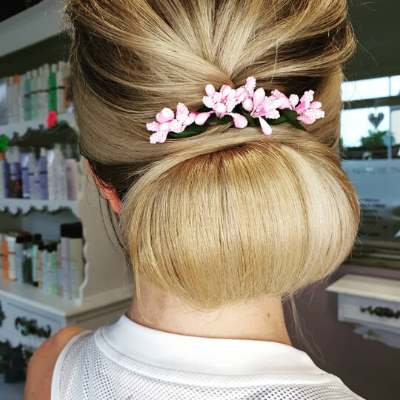 LET THE EXPERTS TAKE CARE OF YOU ON YOUR SPECIAL DAY
Wedding Hair You Can Trust
We've got plenty of experience with bridal hair, so you can relax knowing that you're in good hands. We've been there for countless brides, we've seen pre-wedding nerves, jitters, and all - so we'll be sure to create a comfortable, positive environment for you, and the rest of the special people involved in your wedding ceremony. If you want to know more about the specific packages we offer for wedding hair, we'd be more than happy to chat with you. Get in touch with us at the salon using the button below.
---
Sign Up to The Expert Corner
Be the first to hear about our latest offers and get expert tips from our stylists and therapists