Beauty & The Bleach Hair & Beauty Salon in Bideford, North Devon
At Beauty & The Bleach, we put you first every time. Our mission is to provide a personal and superior service through our team of expert artists and technicians that not only impacts how you look, but also how you feel. The ideals we aspire to are to always be honest, never compromise your hair (or quality of any treatment) and to under promise and over deliver. Established in 2016 and based in Bideford, North Devon our salon covers 100ft and we're lucky enough to be able to offer all our services from one floor.
Expert stylists and therapists
100ft of salon space all on ONE floor
Complimentary refreshment menu
We NEVER compromise your hair
We put you first, every time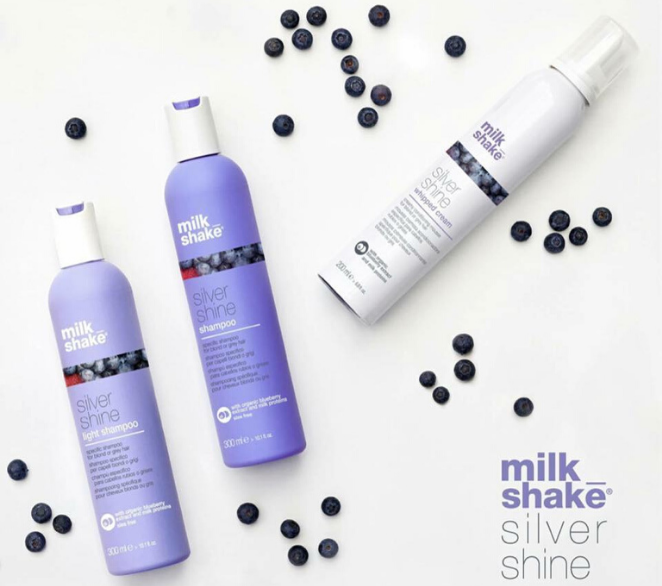 PROTECTING AND CARING FOR YOUR HAIR
Hair and Beauty Products You Can Trust
As well as our hair and beauty treatments, we also offer a number of hair and beauty products which you can buy from us directly in the salon. We have carefully selected these products from specific suppliers that are known and trusted and that our hair and beauty experts can vouch for.
---
Meet our friendly and inviting
Beauty & The Bleach team
Our expert team are all well skilled in their fields, but we're also a really warm, inviting team. Hover over the pictures and they will do a twirl revealing more!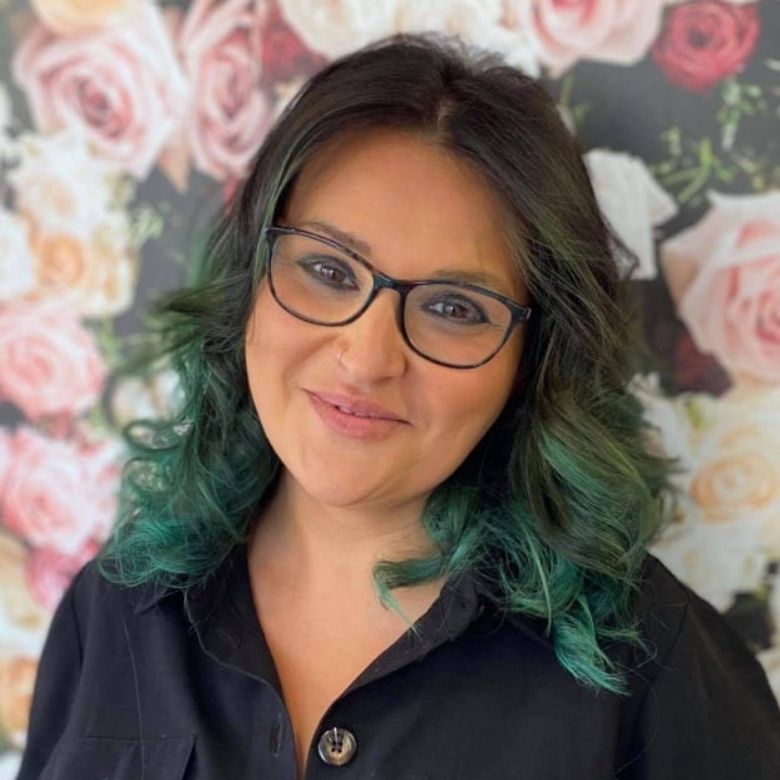 MICHAELA
THE CREATOR
The team is headed up by Michaela, who has over 20 years of experience in the industry, working her way up from a junior stylist to running several salons in major cities around the UK before deciding to use her expertise to start her own salon, which is when Beauty & The Bleach was born.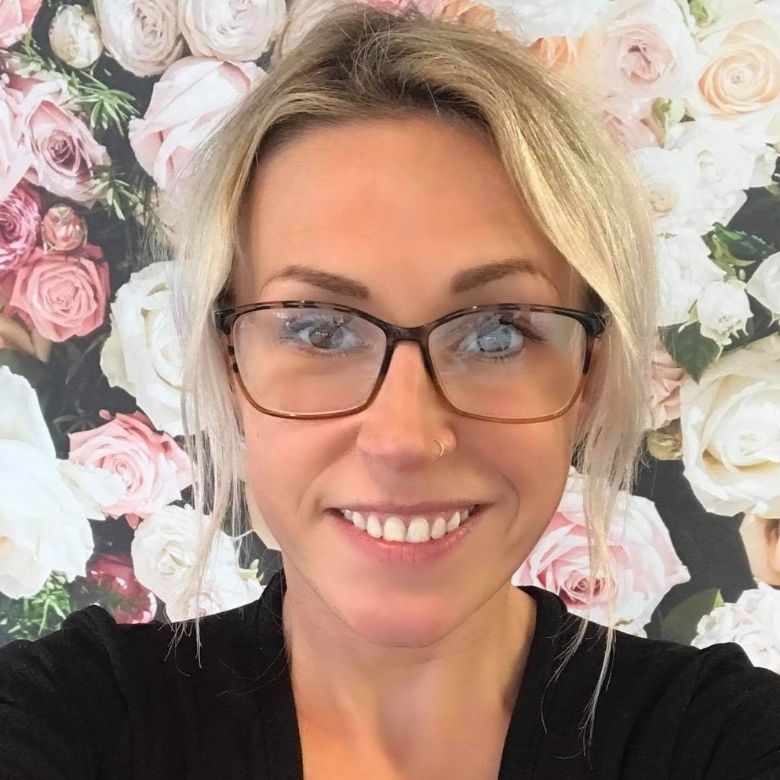 EMMA
HAIR DOCTOR
Emma has been part of the Beauty and the Bleach family for just over 2 years, originally joining us as a barber, but before long she couldn't resist getting back into hairdressing and is now one of hair artists specialising in hair extensions, as well as our barber.
LARA
BEAUTY SPECIALIST
Lara joined our family as an apprentice, mastering the existing skills she already had picked up. Since then she has gone on to become fully qualified with us as a nail and lash artist and the salon wouldn't be the same without her infectious smile.
---
EBONY
COLOUR EXPERT
Ebony joined us as a hair artist in July 21. She brought with her a wealth of experience, having worked in salons since she was 13. She'd completed a two year apprenticeship and qualified as a level 2 hairdresser in 2018 and has been in love with it ever since. Her specialities are Balayage & foiling.
EMILY
FUTURE TALENT
Emily first started with us in October 2020 with work experience and she then stayed on as a Saturday girl. It soon became apparent she would become a valuable member of the team. She showed lots of iniative and we've now decided to invest in her and take her on as an apprentice.
---
WHAT'S NEXT?
A NEW Spa Lounge
Exclusive to Bideford
We have exciting plans to expand and offer even more to our customers with a new spa lounge soon to be added to our existing space - and providing this service in the salon will make us one of the only businesses in the local area to offer this.
Sign Up to The Expert Corner
Be the first to hear about our latest offers and get expert tips from our stylists and therapists